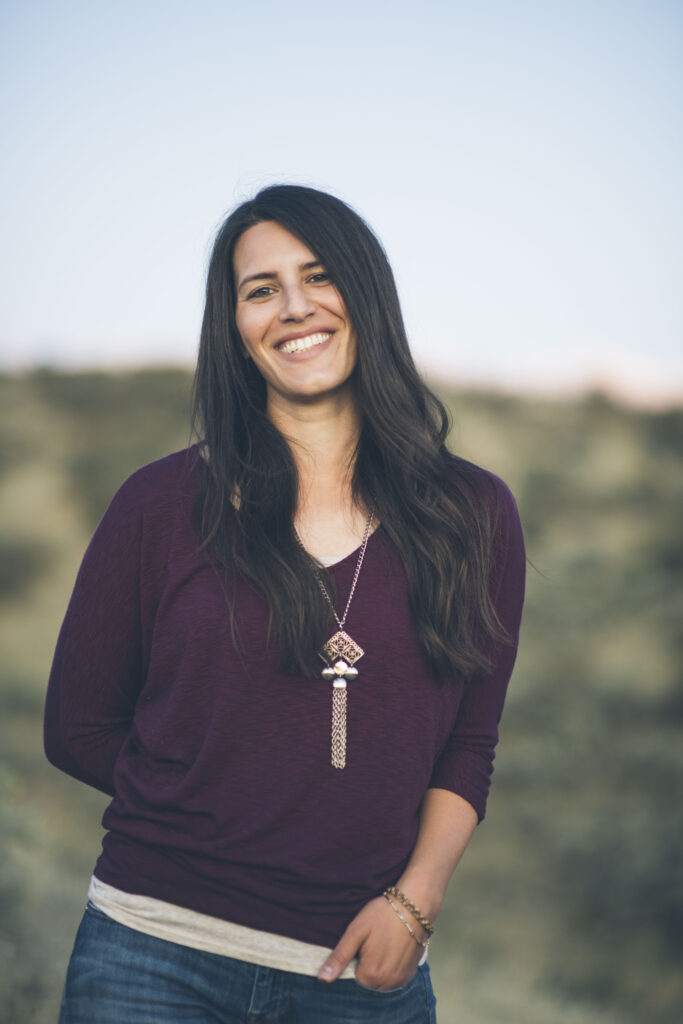 MY NAME IS PAIGE Henry, AND I'M A WRITER.
Specifically, I've been working as a freelance copywriter since 2014. Clients hire me to create website content, blog articles, newsletters, and other marketing scribbles. I do not have a set niche or industry, but I do prefer to write for companies / organizations / professionals who are caring and thoughtful.
What do I mean by this?
It's loads more fun to help clients be impeccable with their words when they legitimately have something meaningful to say. What makes you better than your competition? Can we talk about how you improve people's lives? Do you have a compelling vision to share? If you don't know how to write those stories, then no one will understand how much you matter. Those are the brands I want to get behind. This is about you—and how you communicate.
And if you're unsure where to start, no worries. The right words exist, and I'll help you find them (and organize them) so you sound awesome. Or polished. Or whichever other tone or verbiage structure makes the most sense for your project.
Let's team up and figure it out.